Enjoy the excitement of a Big Train Party Picnic at Povich Field! What better way to celebrate a birthday, a successful baseball season, or any occasion than by joining Homer and the Big Train at Povich Field?
All parties receive:
Reserved space in the picnic pavilion and bleachers.

Visits from the Big Train players and mascots Homer and Bunt.

A representative to throw out a first pitch.

Kids get to run out with the Big Train players to their positions during player introductions and get to remain on field during the National Anthem.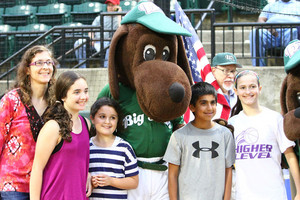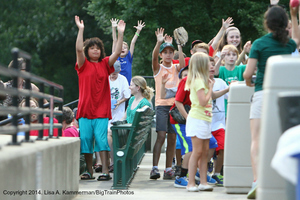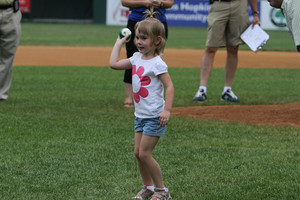 Please stand by as we update this page with more details. If you have any questions please contact GM David Schneider at davids@bigtrain.org.
*updated July 2, 2018*
Survey unavailable.