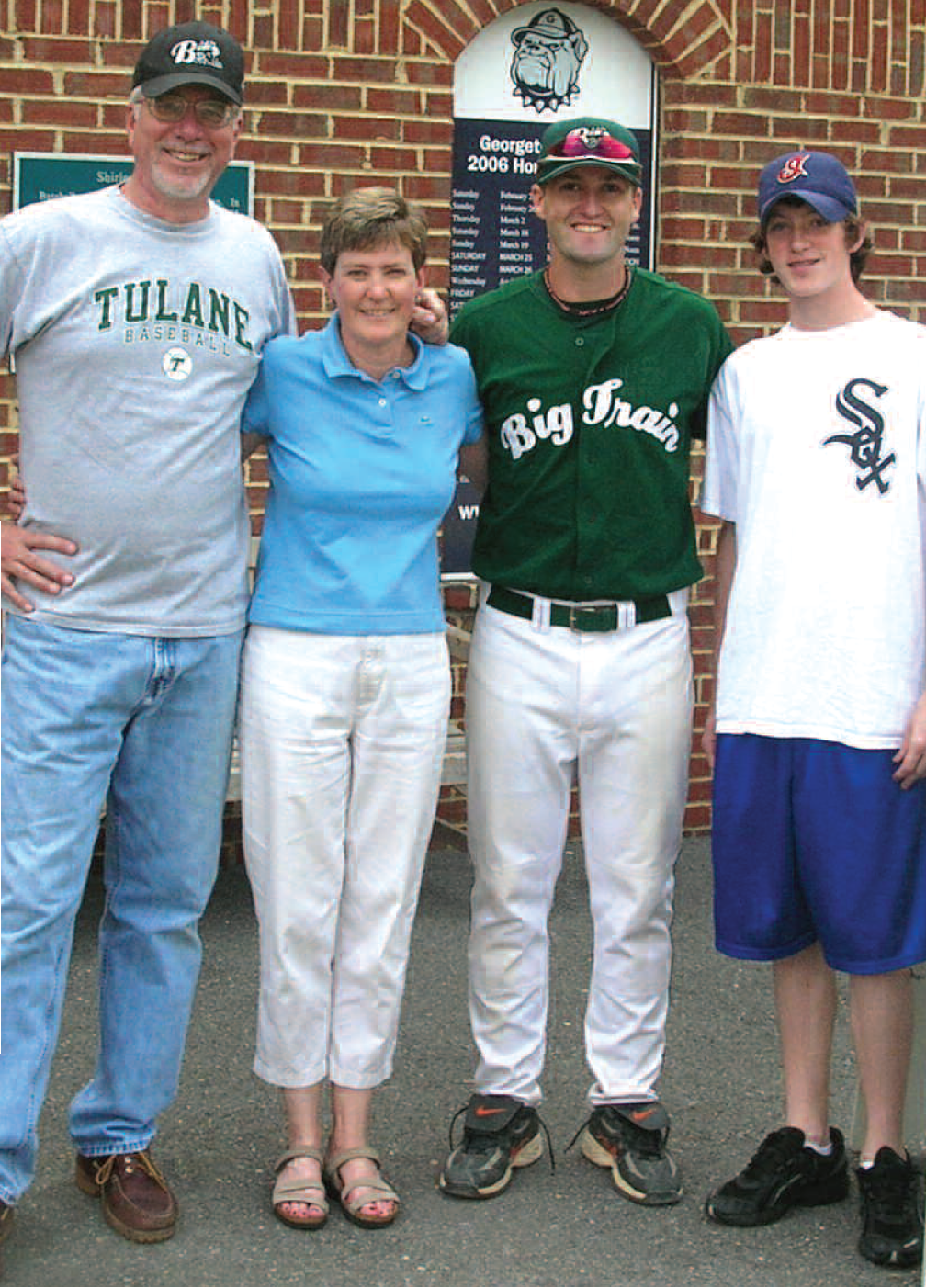 Our players are collegiate athletes under 23 years of age who come from all over the country. We are looking for families to share their homes with a Big Train player during the upcoming 2014 season. Players stay with families from late May through late July or early August.

If you love to watch baseball, have kids who play baseball, or get a kick out of lazy summer nights at the ballpark, you can host a Bethesda Big Train player this summer, and get ready for the summer of your life! Let your family scream themselves silly when your very own player comes up to bat or pitches a game. With your own player, a recruit from a local or long-distance college, staying with you, your family will have a personal interest in the team that you've never felt before.

Every year, players from out of town are hosted by local families. This year, we are looking for a few new host families to become involved in the Big Train season. If you are interested in hosting a player, or would like to know more about it, please give us a call. We can give you details, or we can put you in touch with current host families who would be glad to let you know about their experiences.

In the meantime, look over these forms about becoming a host family:


Host Family FAQs
Host Family Guildlines

Contact Laura Forman, Host Family Coordinator, if you are interested at (301) 217-9263 or at lif2525@yahoo.com.