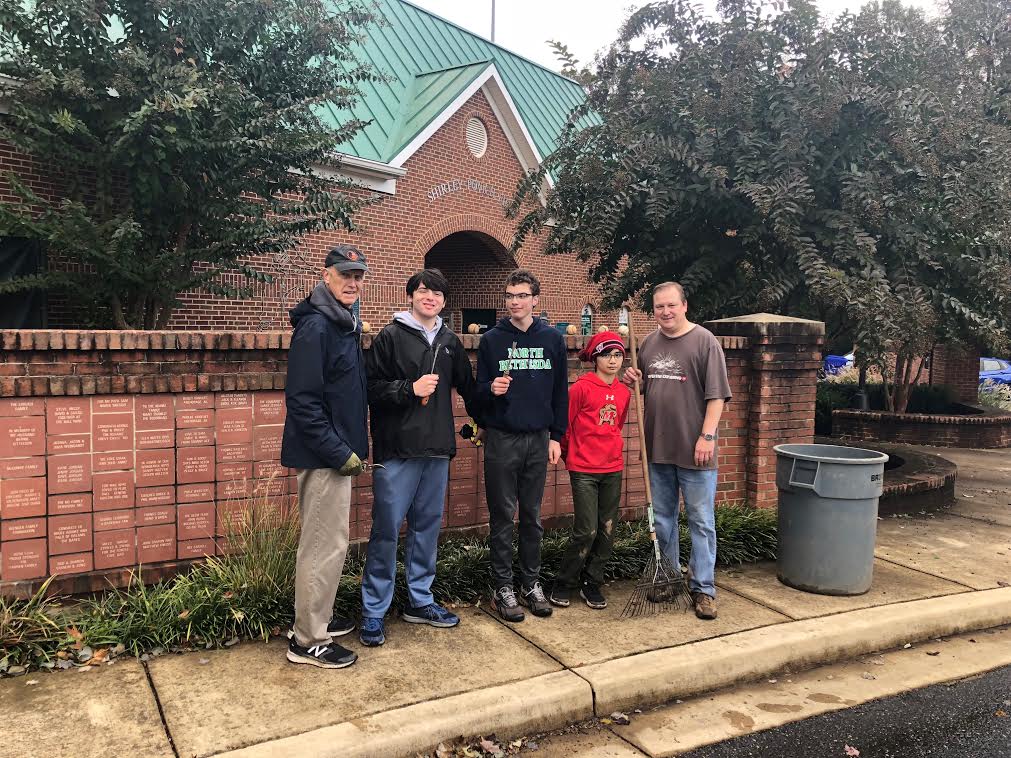 The Big Train was established with visions of baseball and community in mind. Every effort you make towards the Big Train goes a long way in enhancing the Big Train community and helps us to reach our goals of restoring youth baseball and softball fields in Montgomery County and the District of Columbia.

Join the Big Train All Volunteer-Star Team!

We want you to be part of our Volunteer All-Star Team! The Big Train Booster Club assists in the day-to-day operation of Big Train games at Povich Field, as well as developing awareness and raising funds for the continued operation of Big Train baseball.

It's a great way to get involved, meet new friends, and give something back to the community. There are many ways that you can assist - serving as a game night usher, assisting in food and merchandise sales, parking cars, and serving as goodwill ambassadors in our community.

As a Big Train volunteer, you will witness the excitement of Big Train baseball and assist in its growth. Join us and be instrumental in sustaining the vision of baseball for the community.
Contact Assistant General Manager Chris Rogers at crogs@bigtrain.org.

Volunteer Information